ANDY (age 18)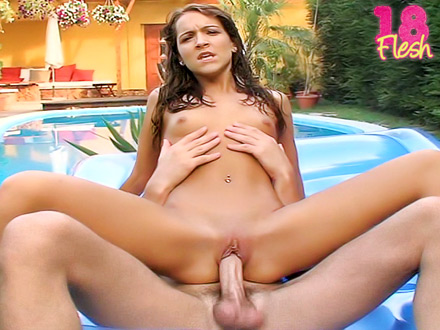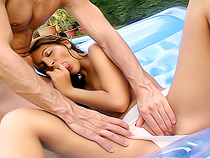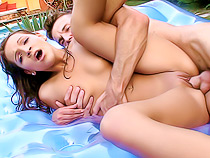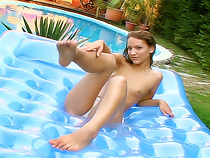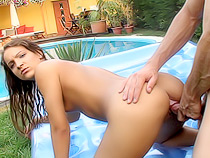 Come inside and share the pleasure of fucking this first-class young pussy with one of our porn professionals. Penetrate this pink velvet opening and show no mercy when you drill the bitch from behind cuz that's exactly the way she loves it!

LILLY (age 19)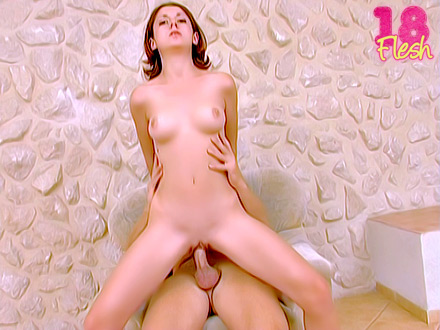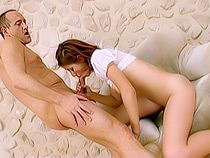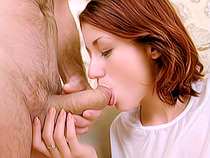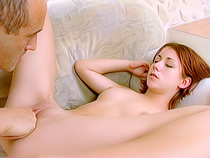 Sweet Lilly makes you hard as a rock, then sucks your dick into her mouth and works her blowjob magic on you. She then rides you like a champ and kneels down to take a facial. Spray that pretty face with cum, stud! Make her swallow it all!

MONIQUE (age 19)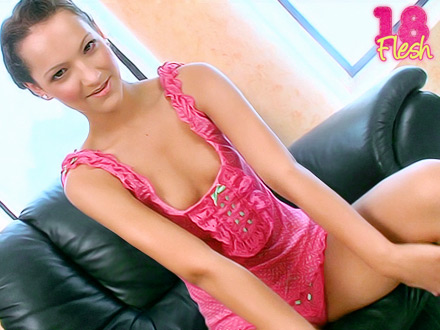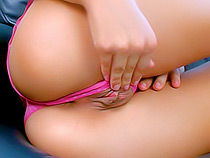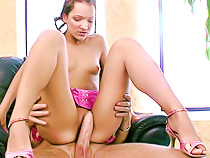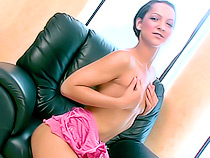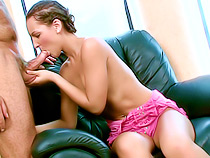 Monique was one of those little whores who tried to play shy first, but we knew she was in for some big-time fucking and soon enough she was riding her lips and pussy all over that big rock hard pole. Now that's what we're talkin' about!

KIMBERLY (age 19)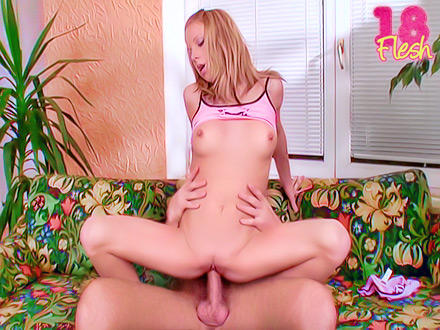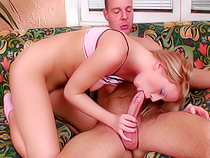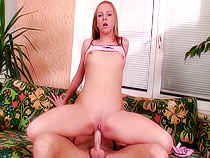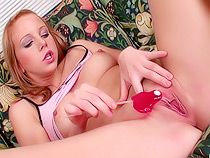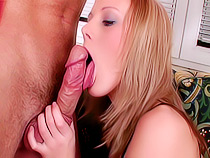 Enjoy a few great close-ups of Kimberly's young juicy twat and watch her take this dominating XXL-size cock in her mouth and pussy while sucking a sweet lollipop. What, bitch? Painful you say? Spread ya legs baby and take it like a slut!

BRITNEY (age 18)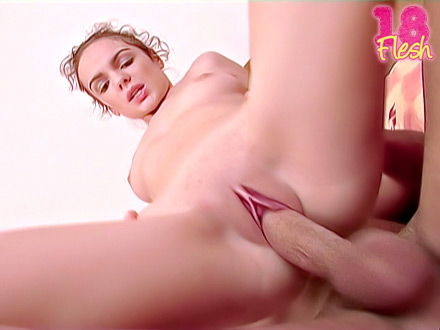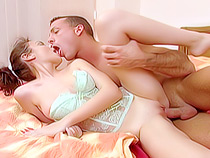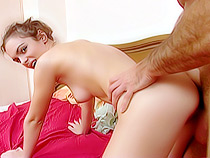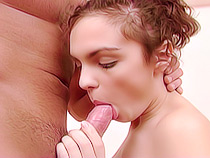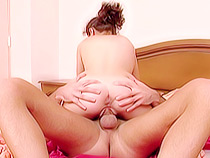 So aight while the fuss about Britney's sex tape is on we have our own Britney taking some big-time fucking in this red-hot 18Flesh video. Damn you gotta check out that fresh smooth slurpin' pussy cuz this gal is in a mood for some bomb fucking!
ANITA (age 19)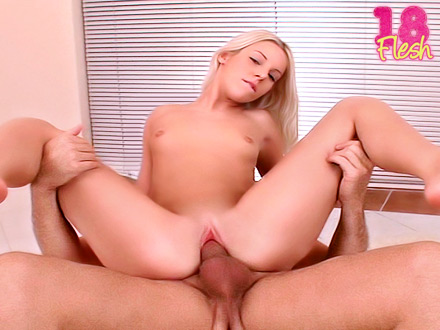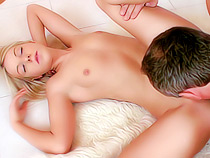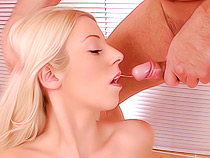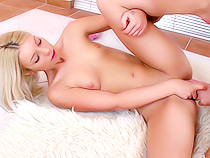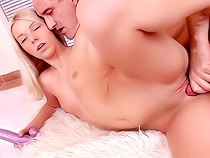 You know fucking a tight pussy like Anita's feels so special. This fresh, warm, silky-smooth pink seems to wrap around your cock welcoming you inside. Forget about manners though cuz this teeny wants to be fucked hard till she screams orgasm.